Therapy
Child, Adolescent, and Family Therapy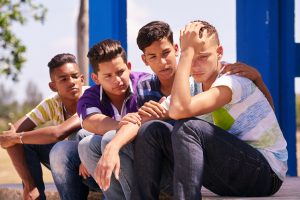 Although childhood is often referred to as a "carefree" time in one's life, many children and adolescents face various stressors that can impact their daily functioning. For example, if a child experiences the loss of a loved one or his parents are in the process of a divorce, this child may act out in an aggressive manner or may become overactive. These types of behaviors may lead to negative social consequences in which a child may experience difficult peer relationships. Additionally, this child may suddenly begin to demonstrate academic difficulties. Other children may cope by withdrawing. Children and adolescents are faced with multiple stressors in their environment and therapy allows them to gain the necessary tools to better cope and adjust to those stressors.
Depending on the client's needs, an integration of child/adolescent individual therapy with family therapy is provided. In order for therapy to be effective, the family should be involved in developing a plan for treatment and maintaining the interventions. If necessary, parent coaching may be utilized in order to increase effective communication within a family. For specific difficulties such as anxiety, specific phobias, and depression, Cognitive Behavioral Therapy (CBT) is integrated in the work that is done individually and within the family.
Following is a list of common difficulties that children, adolescents, and their families face which can be addressed in therapy.
Academic Difficulties
ADHD
Anxiety
Autism Spectrum Disorder
Depression
Grief and Loss
Low Self-Esteem
Obsessive Compulsive Disorder


Parent Coaching
Peer Pressure
Social Skills
Specific Phobias
Relationship Stressors
Trauma
Coping with Medical Conditions
Pain Management and Biofeedback
Adult Therapy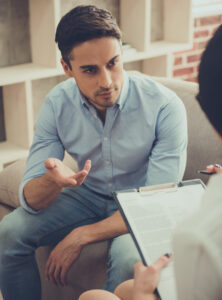 Many adults face a number of challenges such as family, parenting, relationship, financial, and/or job-related difficulties. These difficulties can cause you to experience a significant amount of stress, anxiety, and/or depression. By working with a psychologist, you can collaboratively identify patterns of communication and coping mechanisms that may be unhealthy and are holding you back from experiencing life in a truly rewarding manner.
Through therapy, you will work towards making positive changes in your interactions with others and to better balance your emotions and your reactions to those emotions. Also, you will learn specific techniques based on the Cognitive Behavioral Therapy (CBT) model to apply to difficult situations between therapy sessions.
Following is a list of common difficulties that can be addressed in therapy:
ADHD
Acceptance and Commitment Therapy
Anxiety
Career Stressors
CBT
Couples Therapy
DBT
Depression
Grief and Loss
Low Self-Esteem
Mindfulness
Obsessive Compulsive Disorder
Relationship Stressors
Specific Phobias
Group Therapy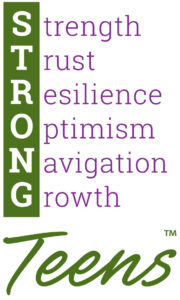 Being a teen comes with many challenges these days. Our teens are constantly bombarded by social media influences, pressures from their peers, and academic demands, anxiety regarding the pandemic, just to name a few. As parents, you may be looking for an opportunity for your teen to connect with other teens that are experiencing similar pressures and to learn more effective ways to manage their stressors.
STRONG Teens: A Supportive Skills Group is specifically focused on helping teens to manage common stressors and emotions, increase positive communication skills with others, develop conflict resolution skills, effectively manage social media, develop time management and organization skills, and other essential skill and tools to assist teens' navigation of their world in order to become strong and resilient young adults. Soublis Psychological Associates has partnered with Fusion Academy to offer STRONG Teens on a weekly basis. STRONG Teens group therapy sessions will be held at Fusion Academy, Avalon following COVID-19 guidelines.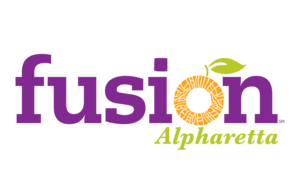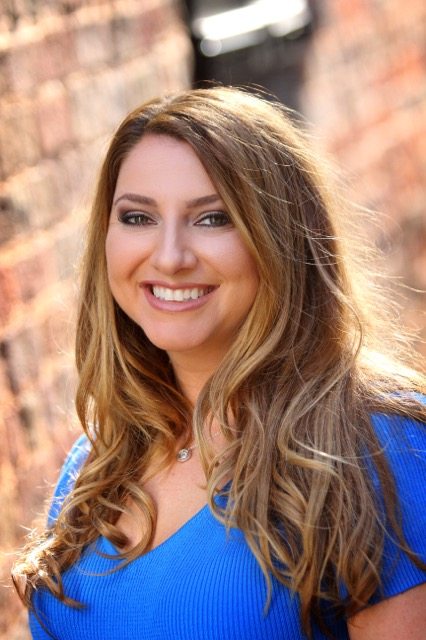 Dr. Theodora Soublis
DIRECTOR AND LICENSED PSYCHOLOGIST
Theodora Soublis is an Atlanta native who received her Bachelor's degree in Psychology from Oglethorpe University. She continued on to the University of Houston receiving her Master's and Doctoral degrees in Counseling Psychology with a specialization in child …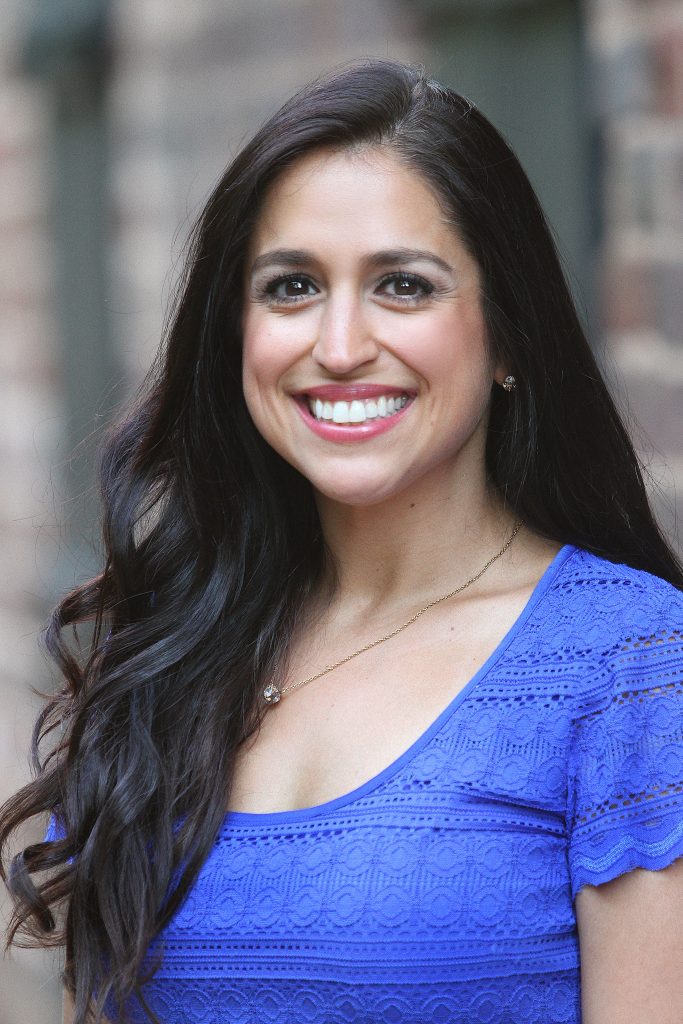 Dr. Jayme Puff

LICENSED PSYCHOLOGIST
Dr. Jayme Puff earned her Bachelor's degree in Psychology with honors from the University of Central Florida (UCF). She continued on at UCF and earned her Master's and Doctoral degrees in Child Clinical Psychology. Dr. Puff completed her pre-doctoral internship and …